Our Services
The Phoenix Residence is a licensed provider for many services to promote and sustain independent living in the community.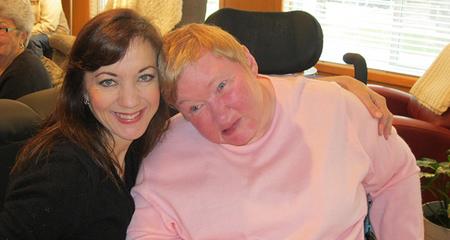 Independent Living Supports
We offer a range of independent living support services including 24-hour emergency assistance, in-home family support, and more.
Learn More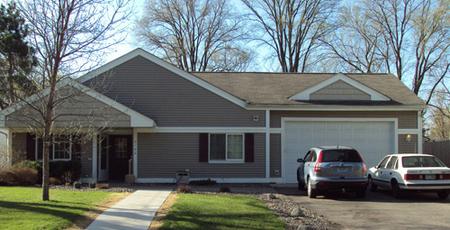 Finding a Home
Finding a home can be a challenge. Phoenix housing access, relocation services, and transitional services make it easy.
Learn More