Afton
3100 Perrot Ave. S, Afton, MN 55001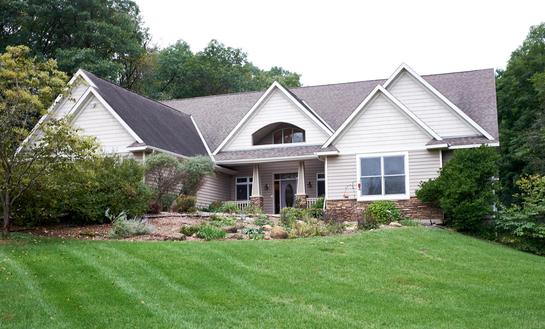 Details
The Phoenix Residence recently opened a new group home in Afton, Minnesota! With the small-town feel, Afton is the perfect place to spend an afternoon with your loved one. The Afton country home is situated in the beautiful St. Croix River Valley. The home's large windows capture the outdoors and the wildlife in the neighborhood. The home has high ceilings allowing the nature light to shine through. The home is within walking distance to local restaurants and a short ride to the public beach on the river. 
The Afton House is 4-bedroom waiver home, designed to serve individuals with high medical needs. The home was fully remodeled when we took it over in the 2018. This home provides 24-hour care and nurse consultation services, as well as consultant dietary services.
The Afton House is fully accessible on a single story. All the individuals have their own private bedroom that they can decorate however they choose. We provide person-centered care for the individuals—they choose how they want to live their life and whnt they want to achieve. We just help them get there. We strongly encourage families to be involved in their loved one's life and with The Phoenix Residence.
Contact Us
Other Homes